Improve your life experience in the Czech Republic 

through
personal 

language tuition

or 

language support

 
when dealing 

with local 

authorities and businesses

.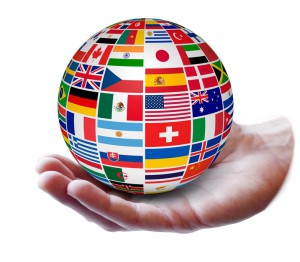 Why choose us?

we tailor our  programmes to your needs
Both our Czech language programmes and our language support services are designed to meet your specific,  individual requirements.

w

e aim to create a comfort-able, stress free environment
Our language tuition is designed to be supportive and we deliver it with a smile. Our language support services will enable you to communicate with confidence.

we are flexible
You can choose the time and place for your tuition or for the language support that you require. You can cancel and rearrange tutorials when necessary. You can also change learning objectives in line with your changing needs. You can also study via Skype.

we bring you the best
We provide a professional service, with care and commitment. We know that learning a foreign language can be a long journey. Our aim is to make this journey a pleasant, successful experience and to enable you to reach your goals.
We are here to help you with anything you need.
Latest from the Blog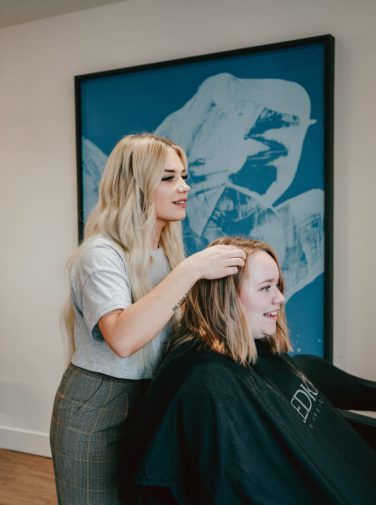 Stručný obsah příspěvku zde není uveden, protože je tento příspěvek chráněn heslem.